We handle everything for you!
Full Project Management
Design and 3D Modeling
Engineering
Construction
Stormwater Management
Permits and Inspections
Bring nature in your home.
We don't cut corners to maximize our profit.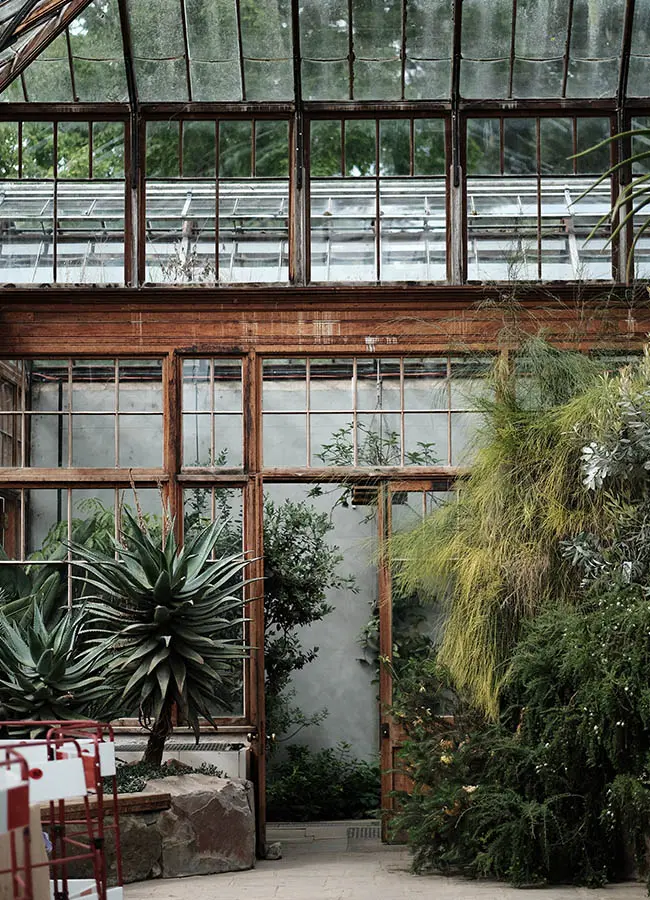 We work with big and small.
Learn more about the relationship we have with some of our clients.Gardeny Center is a convenient oasis in the heart of the Triangle. Indoors, as well as out, water features abound.
We are nice people with a lot of experience.
"En cuanto llegas, te das cuenta que la vida es una cosecha, que lo que se siembra da frutos y que la conexión con lo natural nos hace más grandes. Somos sembradores."
"La Tierra es una propuesta innovadora y didáctica, para un país que necesita cada vez más a jóvenes enfocados al bienestar del medio ambiente. A tanta falta de este tipo de proyectos educativos, La Tierra representa una alternativa fresca de excursiones para niños, donde definitivamente se divertirán aprendiendo."
"He quedado encantada con la atención personalizada, el cariño con el que tratan a los niños. Lo recomiendo para todos los papás que están interesados en pasar una mañana divertida, educativa y sobre todo cerca de la naturaleza!!! Lindísimo lugar!"
We at The Gardeny are proud to offer carefully designed landscapes crafted to suit our commercial clients' preferences while prioritizing beauty and sustainability. A landscape design from The Gardeny can combine the best of our efforts with the heart and soul behind your business to craft a landscape that reflects your corporate values.